Along with providing complimentary cannabis to medical patients through our Compassionate Care Program, we help build a more equitable and just society by donating frequently to organizations that work to decarcerate the volumes of people in prison for nonviolent cannabis offenses. According to the ACLU, people of color are nearly four times as likely to be arrested as white people.
We've always known that success isn't measured solely by our services, but also by our efforts to make our community a better place to live and thrive. Sespe Creek Collective's home is beautiful Ojai. A big part of our giving back to this community is our support of worthwhile causes and organizations through donations and sponsorships. If you have a worthy cause you would like us to support, please complete the form on our Sponsorship Page.
Ojai Valley Land Conservancy
Sespe is proud to be a Ventura River Sponsor of this fabulous local nonprofit.
Los Padres ForestWatch
Los Padres ForestWatch protects wildlife, wilderness, water, and sustainable access throughout the Los Padres National Forest and the Carrizo Plain National Monument. They achieve this through education, advocacy, and when necessary, legal action for the benefit of our communities, climate, and future generations.
Ojai Trees
Ojai Trees is an Ojai Valley community forestry group that welcomes people of all ages and backgrounds who want to do something tangible to help the environment. Their vision is a healthy community forest that is sustainable for future generations. Their goal is to inspire people to take personal responsibility for the community forest by participating with us. They are an all-volunteer 501c3 registered non-profit organization.
Center for Regenerative Agriculture
The Center for Regenerative Agriculture promotes all aspects of regenerative organic agriculture which increase the carbon content and health of our soils.
Ojai Valley Family Shelter
Sespe heard that the Ojai Valley Family Shelter was asking the city of Ojai for $5000 to help fund a new mobile shower for homeless residents of the Ojai Valley, so we sent them the needed funds!
Ojai CARES Cancer Resource Center
Sespe is a proud business sponsor of Ojai CARES, whose mission is to provide a guiding hand and compassionate heart to people with cancer and their loved ones through services that educate, support and empower people through the cancer journey.
Diversity Collective Ventura County
Sespe is proud to be a sponsor of the Diversity Collective Ventura County's annual Pride Fest.
Last Prisoner Project
The Last Prisoner Project was founded in 2019 out of the belief that no one should remain incarcerated for cannabis offenses. They brought together a team of cannabis industry leaders, criminal and social justice advocates, policy and education experts, and leaders in social justice and drug policy reform to work to end this fundamental injustice. They are committed to freeing every last prisoner of the unjust war on drugs, starting with the estimated 40,000 individuals imprisoned for cannabis.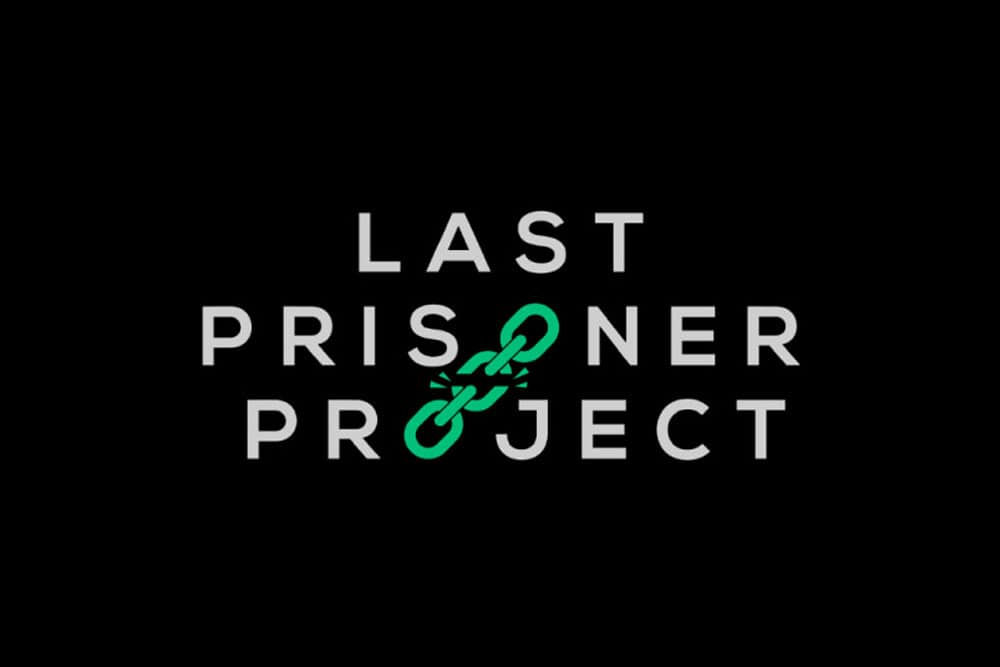 Pot Lifers
In partnership with Henry's Originals and Mary's Medicinals, Sespe has donated nearly $10,000 and counting to fund the commissary accounts of pot lifers through The Pot Fairy. Learn more about how you can help these forgotten prisoners of the failed drug war at potfairy.com. Sespe also organized a silent auction and raised over $4000 to help the paraplegic artist and pot lifer Michael Pelletier purchase more art supplies and buy basic necessities like soap and toothpaste.
Ojai Music Festival
For seven decades, the Ojai Music Festival has been a laboratory for the special chemistry that results from combining insatiable curiosity with unbounded creativity. The formula is simple: Each year a music director is given the freedom and resources to imagine four days of musical brainstorming.